Joseph Cornwall
Investment Manager - Chartered MCSI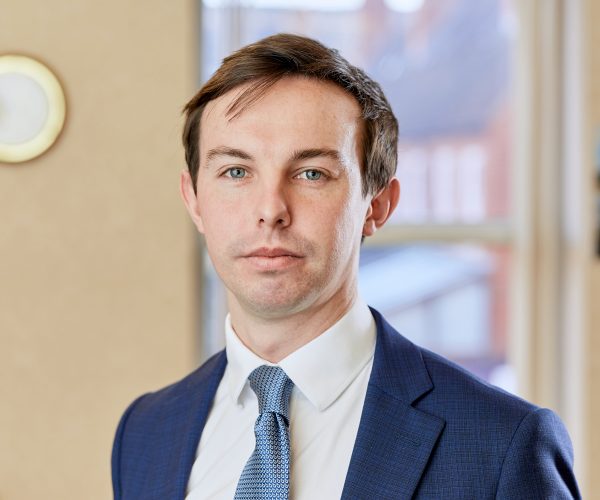 Joseph joined Gore Browne Investment Management in 2015, when he began working on the team managing the AIM Portfolio Service and assisting Bertie Gore Browne with his clients. Joseph graduated from the University of Warwick's Business School with a degree in Management, following which he spent four years as a National Hunt Jockey, something which he had also done throughout his studies.
Joseph is now the lead manager on the AIM Portfolio Service, due to his passion of analysing and meeting management teams of smaller companies. He is also Deputy Chief Investment Officer. Joseph is a Member of the Chartered Institute for Securities & Investment (CISI), having completed his Level 7 Chartered Wealth Manager Qualification.
In his spare time, Joseph is a keen runner having completed several marathons in 2018 and with more to follow.