Karen Holm-Powell
Administrator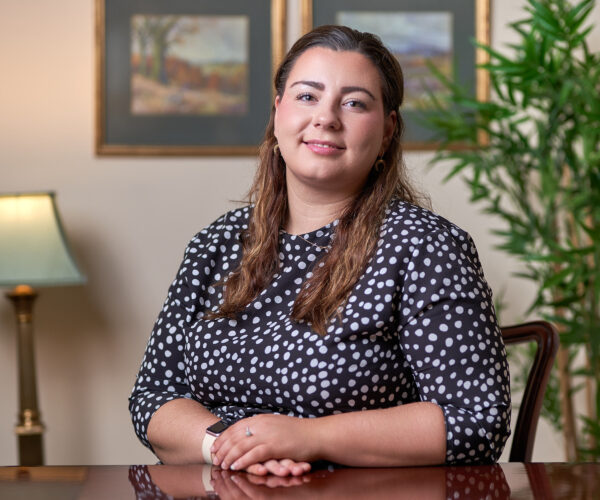 In 2012 Karen started her career in Hospitality and then Hotel Management while working for the Hotel brand Accor. She spent 6 years working at their hotel in the heart of Salisbury, working her way up from an Apprentice on the front desk to the Front Office Manager. While in these job roles Karen gained extensive experience with Customer Service and Operations.
In search of a new challenge within administration and wanting to carry forward her varied expertise, Karen joined the team at Gore Browne Investment Management in May 2018. She helps provides administrative assistance for all aspects of the business.
When outside of work, Karen enjoys fine wine, cooking and supporting local businesses and events.