Mark Arkwright
Chief Executive - Chartered FCSI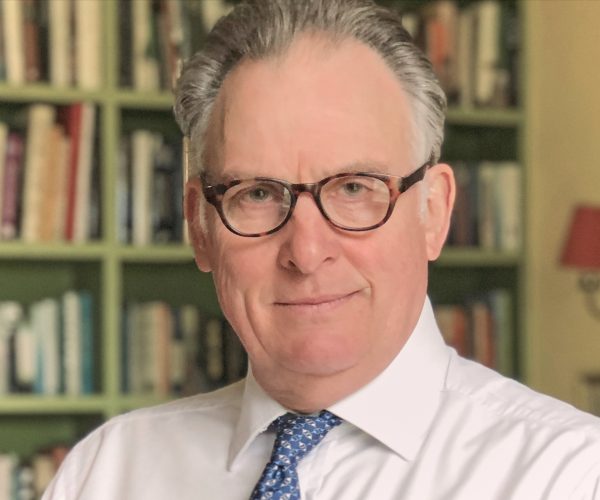 After reading accountancy at Leeds Business School, and a brief career as an international oarsman, Mark was commissioned into the Royal Lancers, serving in Northern Ireland, Cyprus and Germany. In 1985 he became a Partner at Wise Speke, a large private client stockbroker which ultimately became part of Brewin Dolphin. He was responsible for looking after Yorkshire clients and represented the firm as the Treasury's Northern Regional Representative during the Government's privatisation program in the late 1980's.
In 1995 Mark joined Border Asset Management, with offices in Cumbria and Yorkshire, serving for the most part as Chief Executive Officer. During this period he became a trustee of a number of family trusts, charities and a company pension fund. In 2008 he was asked to join GBIM and opened their office in Harrogate. Whilst continuing to enjoy looking after clients, he became GBIM's Chief Executive Officer in 2018. He looks forward to helping continue the robust growth that the company has enjoyed since its inception, focusing on its customers best interests and meeting their changing requirements in the future.
He now enjoys less vigorous sporting pursuits on both tennis and squash courts, and increasingly walking his barely controllable spaniels on the North Yorkshire moors where he lives with his architect wife and children.
In 2020 Mark became a Dementia Friend, an Alzheimer's Society Initiative. Click here to find out more.