Penny-Ann Magee
Finance and Compliance Consultant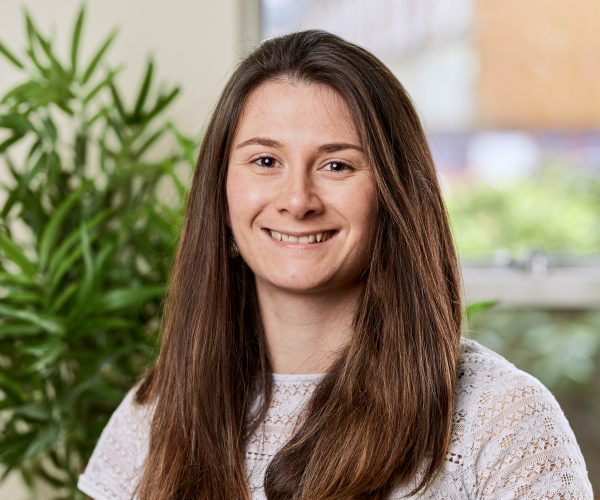 Penny joined GBIM in 2017 as a Finance and Compliance Consultant. She works with various SMEs in relation to their finance and business matters, and has a background of working in Practice as a Chartered Accountant and Chartered Tax Advisor, having initially trained at Smith & Williamson.
Penny's role involves providing support to the finance and compliance functions of the business, and is analysing and streamlining various processes within the business.
Outside of work Penny enjoys an active outdoor lifestyle, as well as weightlifting and CrossFit, cooking and spending time with friends and family. She is also involved in various local charities and churches.