Sami Chourou
Head of Finance and Operations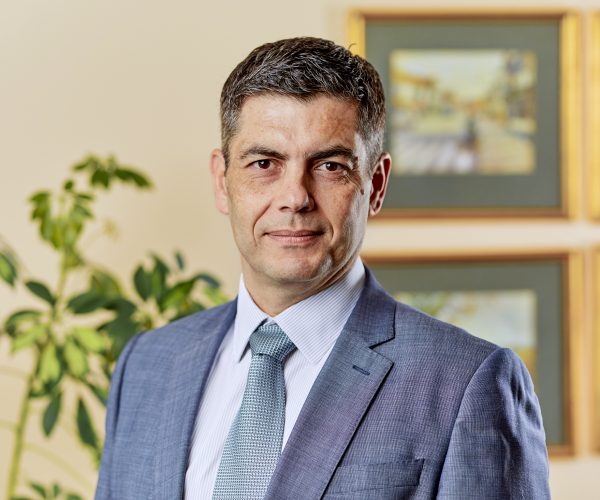 As Head of Finance and Operations, Sami helps to ensure the smooth running of GBIM, he is also the Money Laundering Reporting Officer. He speaks six languages and has a passion for self-development. He gained a Business degree from the Hautes Etudes Commerciales University in Carthage and has passed the CFA Society Certificate in Investment Management (IMC) and CFA Level 1 qualifications.
Previously, Sami worked for JPMorgan Chase in Financial Crimes Compliance and Fund Services. Sami has also worked in Sales and as a Financial Analyst at Bloomberg London, where he put his talent for languages to good use.
In his free time, he relishes the opportunity to travel and to experience different cultures. Sami also enjoys walking and water sports along the Dorset and Devon coast.
In 2020 Sami became a Dementia Friend, an Alzheimer's Society Initiative. Click here to find out more.