Simon Jackson
Senior Investment Manager - Chartered FCSI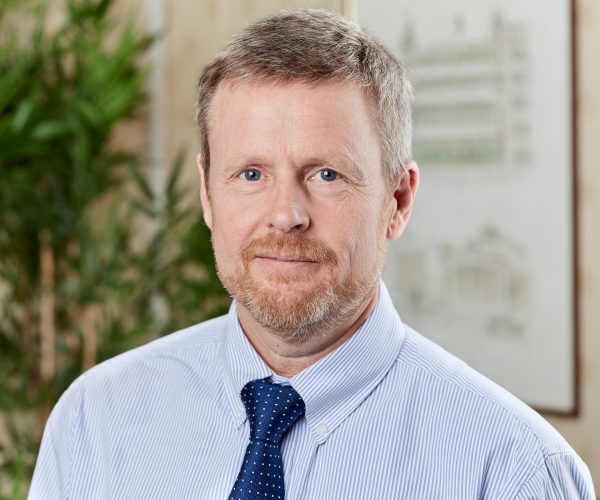 Simon joined GBIM in November 2011, where he manages investment portfolios for individuals, families and Trusts.
He started his career in Salisbury with Richardson Chubb Love Rogers in 1987 and remained there through various take over and mergers which involved the National Investment Group, Capel Cure Myers, Gerrard Investment Management and Barclays Wealth.  He has worked with Chris Rogers throughout his career and their team has more recently been joined by Fran Hamer.
For many years, Simon was involved in the pyrotechnics industry firing firework displays around the country at locations such as, Salisbury, Kempton Park and Crystal Palace.  He has also held a Private Pilot's Licence for a number of years and enjoys his sorties across the South of England, visiting the smaller airfields for numerous cups of tea!
In 2020 Simon became a Dementia Friend, an Alzheimer's Society Initiative. Click here to find out more.