Simon James
Director and Chief Investment Officer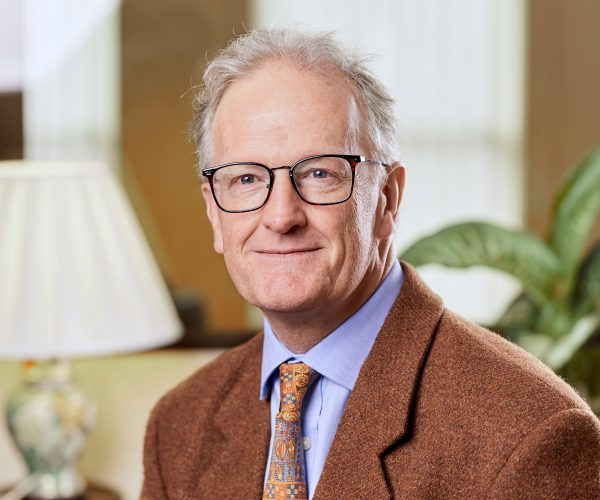 Simon is a founder partner, and Chief Investment Officer. He is engaged mainly in researching investment opportunities, and oversees our investment strategy. He is also responsible for the development of our corporate strategy.
He has previously managed money for private clients, pension funds, unit trusts and foreign institutions. Having started his career at Grieveson Grant in 1980, during the 1990s he worked at Foreign & Colonial, where he was ultimately managing director with responsibility for the global retail business, and then spent two years in Munich at Foreign & Colonial's erstwhile owner, Hypo Vereinsbank, doing strategic planning for the investment businesses of the bank. Since then he has also done freelance strategy work for some well-known firms in the City.
Simon is a member of Chatham House and a Fellow of the RSA, and enjoys attending think tanks which have a particular focus upon socio-economics, inequality and fairness, and international relations. He cycles and swims regularly, does the occasional triathlon, and still plays cricket – thanks to the NHS! He loves foreign travel, longs to do the Silk Road, and visited Transylvania and Sri Lanka in the last twelve months.