Tobias Bazzard
Business Support Associate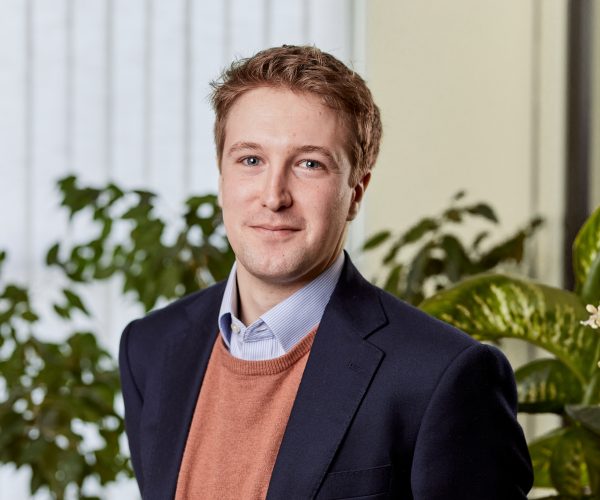 Toby joined GBIM in early 2018 after completing an internship here. He provides business support services to staff to contribute to the effective functioning of business operations. Duties include the preparation of financial reports, analysis tools, and marketing materials, as well as assisting with administrative tasks and client support.
He has a background working in sales and marketing in London and spent two years living in China, teaching English as a foreign language.
In his spare time, Toby enjoys long walks with family and friends, learning the piano, and playing squash.
In 2020 Toby became a Dementia Friend, an Alzheimer's Society Initiative. Click here to find out more.