Tobias Bazzard
Investment Analyst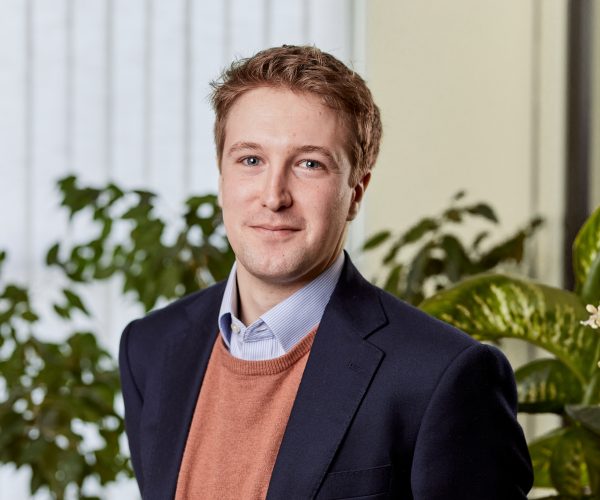 Tobias joined GBIM in early 2018 after completing an internship here. In addition to his role as an investment analyst, he has been working closely with our front office system providers and marketing team.
He has a background working in sales and marketing and spent two years living in China, teaching English as a foreign language. He has completed part of his investment exams and continues to work towards certified status.
Toby enjoys learning piano and playing squash in his spare time.
In 2020 Toby became a Dementia Friend, an Alzheimer's Society Initiative. Click here to find out more.