Charles Buckley
Senior Investment Manager - Chartered FCSI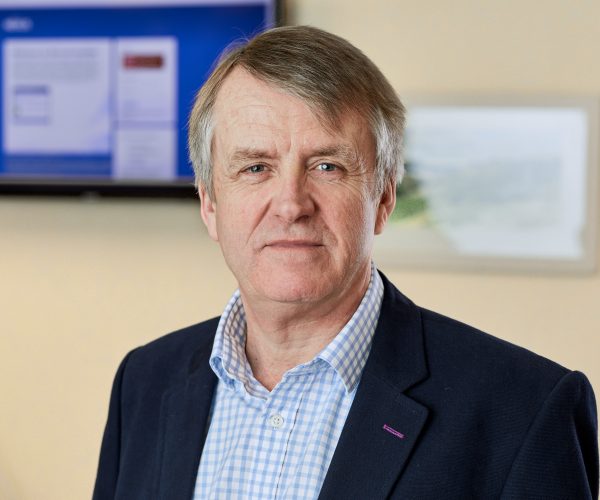 Charles joined Gore Browne Investment Management in April 2006 and became a Shareholder and Director on 1 December that year.
His background, first qualifying as a Chartered Accountant with Touche Ross in 1980 and then joining Cazenove & Co. as an equity research analyst in 1985 provides an ideal foundation for his current role. He became a Partner of Cazenove & Co. in 1994 and took over the running of Cazenove Capital Management's private client office in Oxford in 2001 as well as Salisbury in 2003.
As an Investment Director, he works closely with James Crarer and is responsible for looking after and reporting to clients, constructing portfolios and making investment decisions. In addition, Charles researches and monitors individual equity investments, collective investment funds and hedge funds, meeting managers throughout the year and contributing to the Investment Process.
In his spare time, shaking off the requirement to organise and pay for family holidays has proved difficult, but he also finds time to cycle and support the Welsh rugby team.
In 2020 Charles became a Dementia Friend, an Alzheimer's Society Initiative. Click here to find out more.