Boutique and Personal
We are an investment management boutique providing a truly personal service to clients throughout the UK and overseas.
We focus on producing consistent returns and avoiding the extreme ups and downs of financial markets.
Our Services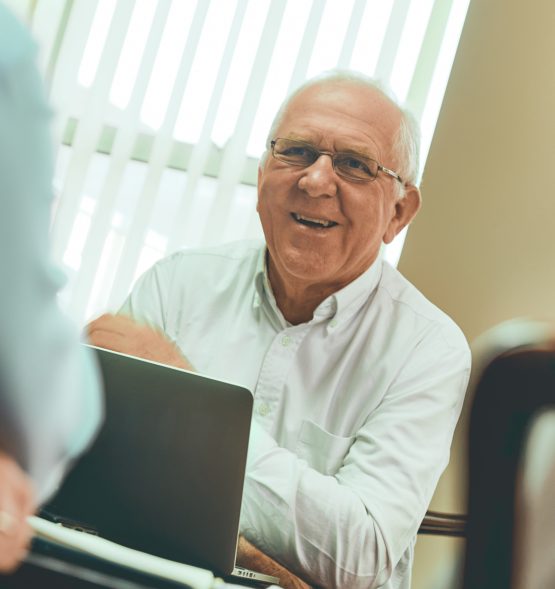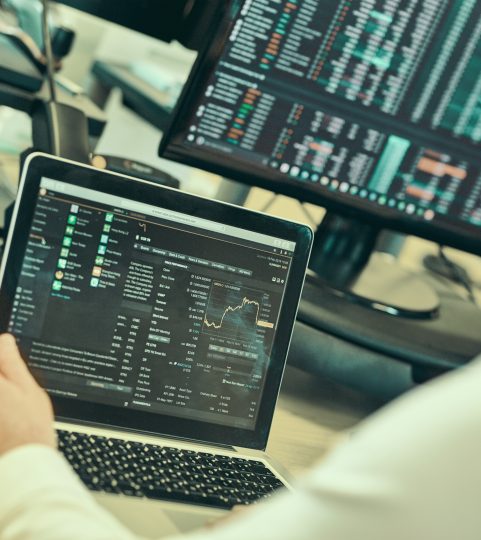 Traditional Values, Modern Views
Our clients are more than a number; we believe that by developing a deeper relationship with every client we build a partnership for life. This allows for a collaborative union as we work together to navigate the investment landscape, helping them on their way to becoming more financially assured.
Get in touch
Our Principles
When we originally founded the firm, we started with a clean sheet of paper. We asked ourselves "How would I like to be treated?"
As a result, we formulated these Six Principles to put our clients first and foremost
Our Six Principles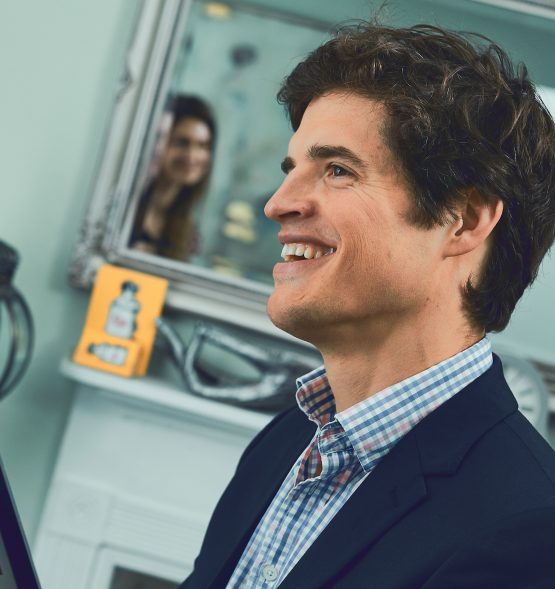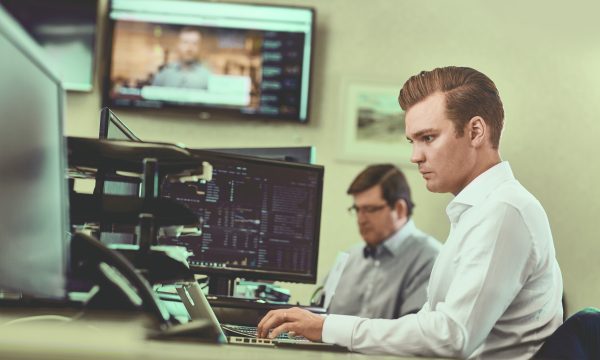 Meet our team
We make investments work for you. Our team tailor their services to you and manage your portfolio, no matter the size, to help you achieve your objectives.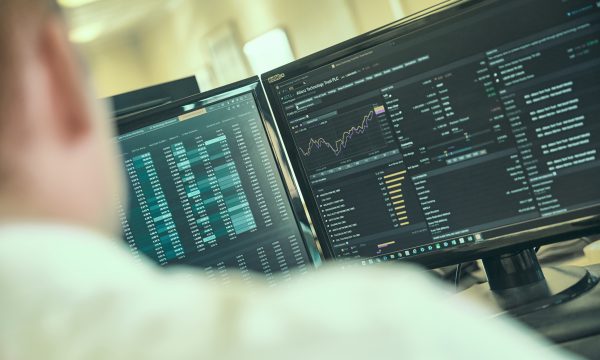 Our Services
Find out more about our investment services.