Published: August 2019 (2 Min Read)
Our wish to give wider support to the community encouraged us to be lead sponsor for the Summer Reception and Beating Retreat at the home of the British Army Officer, the Royal Military Academy Sandhurst.
Historically, a Beating Retreat signals the end of the working day and summons soldiers to return to their castle, mount the night's guard and tend to the dead and injured. Sandhurst's Old College, protected by its brass cannons from the Battle of Waterloo, was a suitable backdrop for this dramatic and solemn parade. The sun was falling behind James Wyatt's magnificent building as the band of the Parachute Regiment played music including the theme from Superman, The Ride of the Valkyries, and the Last Post.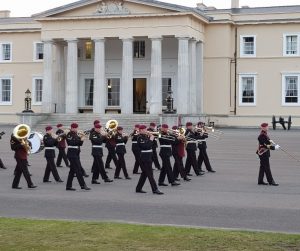 This glorious event was in support of the Soldiers' Charity, which is more formally known as the Army Benevolent Fund (ABF). This charity aims to help serving and retired soldiers and their families. The scope of its work is extensive from mobility assistance, through finding employment, and on to managing care home fees.
Developing this type of wide and personalised service to individuals and families also lies at the core of our business at Gore Browne Investment Management. In a corporate world where big is becoming enormous and personal contact is reducing, we believe that meeting our clients and building a bond of trust with them is becoming more vital. The investment managers at Gore Browne look to understand clients and invest for them to achieve their needs and ambitions. We enjoyed supporting and attending this entertaining and worthwhile event, and we wish the ABF all the very best in their important work.
Find out more here: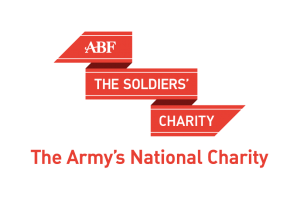 Article written by
Oliver Findlay