Published: February 2020 (5 Min Read)
The Beatles' classic song puts romance ahead of purchasing power, so what do the statistics show?
Perhaps surprisingly all age groups have a similar point of view: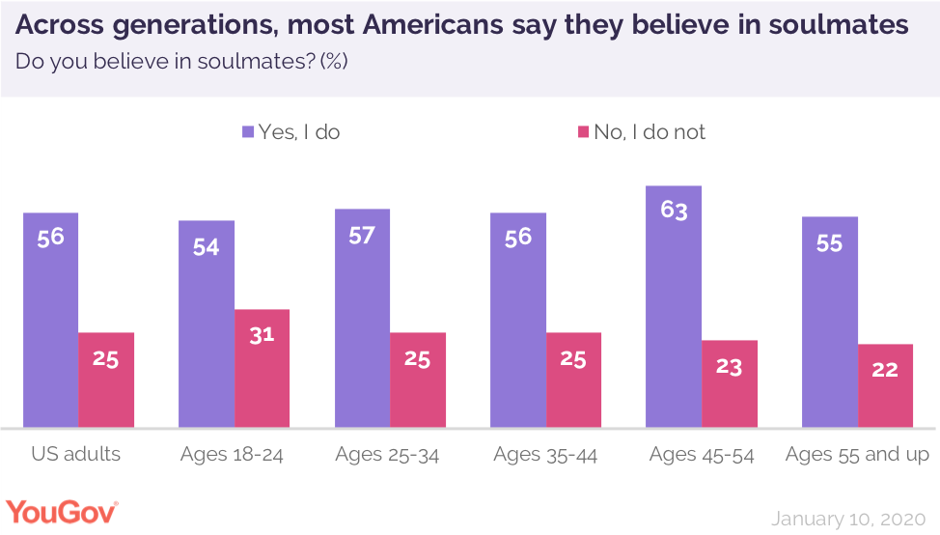 But the way in which people expect to meet their soulmate has changed dramatically. This interactive chart, based on a survey done in 2017 by Stanford University shows the dynamics of that change:
https://flowingdata.com/2019/03/15/shifts-in-how-couples-meet-online-takes-the-top-spot/
Tinder takes precedence over friends, family and colleagues as a source of a date.
Happily, not everyone is after "a diamond ring, my friend".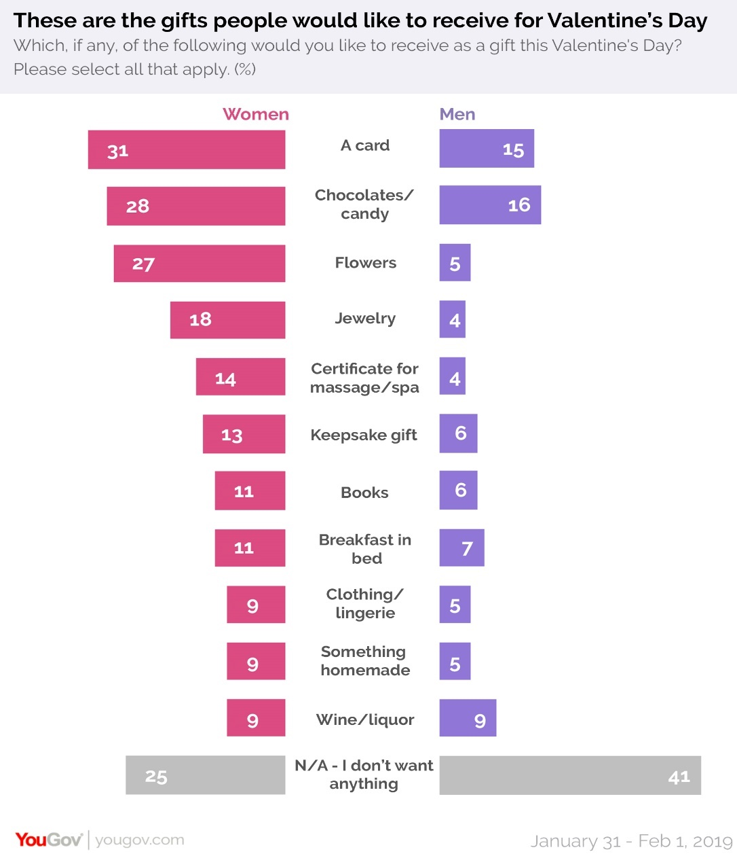 Valentine's Day remains an important day in the UK retail calendar: 79% of us plan to celebrate Valentine's Day in 2020, up from 69% in 2018, although 18% intend to celebrate without spending any money!
"Tell me that you want the kind of things
That money just can't buy"
Those who do spend were expected to be spending more on average this year, with the average spend of £35 per person being a 23% increase (£7) from £28 in 2018.
This remains however an area where gender inequality persists. Men planned to spend around £44 on average, compared to £26 for women. Men were also almost 3 times more likely to spend serious cash, with 9% planning to spend more than £100. Only 4% of women planned to spend the same.
Men do tend to earn more however!