Paul Stevens
Senior Investment Manager - Head of Office - Chartered FCSI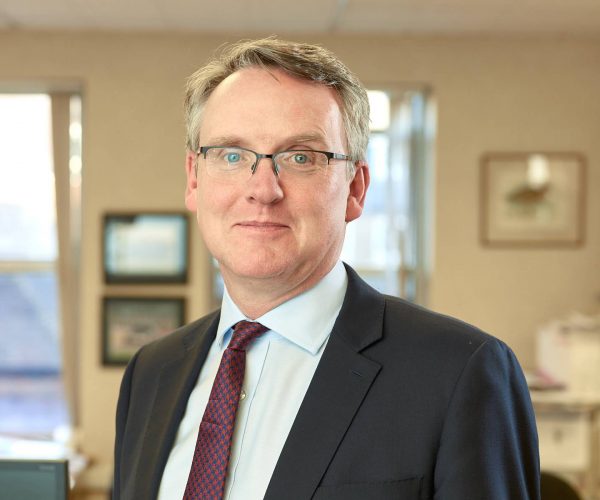 Paul has now worked in the investment industry for over 25 years including spells at Barclays Personal Investment Management and Laing & Cruickshank in London before joining Border Asset Management in Harrogate as an Investment Manager in 2006, becoming the head of the office in 2008.
Paul joined GBIM in August 2014 and was appointed a Director in September 2017 with a focus on clients. As well as his Board role Paul's day to day responsibilities are looking after his clients with a focus on investment research. Paul is a Chartered Fellow of the Chartered Institute for Securities and Investments (CISI).
Outside of work Paul has for the last 15 years been a Trustee of the Emma Maltby Memorial Fund, a Leeds based cancer charity. Although his sporting prowess was many years ago, Paul now enjoys watching his sons from the sideline playing football, rugby and basketball. When the opportunity and time allows he also maintains his southern roots by watching Arsenal regain their rightful place at (or near!) the top of the league.
In 2020 Paul became a Dementia Friend, an Alzheimer's Society Initiative. Click here to find out more.