Tinzar Minmin
Investment Analyst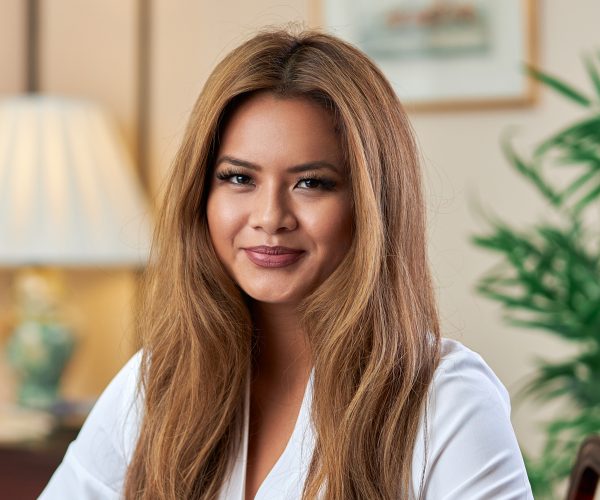 Tinzar joined GBIM in 2019 as an Investment Analyst. Previously she worked as an investment performance analyst at the Bank of New York Mellon. Tinzar has a BSc in Actuarial Mathematics and Masters in Actuarial Finance from the University of Leeds.
She works closely with the investment managers in Harrogate assisting them with their clients, and is currently studying for her CF30 status with the Chartered Institute for Securities & Investments (CISI).
In her spare time, Tinzar loves to keep fit, cook and spend time with her beloved Chow Chow.