Published: July 2021 (5 Min Read)
From food boxes to cloud storage, "subscription services" appear to be increasingly popular.
Though the days of having a paper delivered to the front door are long gone, monthly subscribers to online versions of The Times, The Guardian or The Financial Times are becoming important guardians of editorial independence.
A single monthly subscription for wine or beer has proved an easy way to top up the glass, can cost little more than a visit to the pub with friends, and when delivered can feel like a present. Food box or meal kit purchases from the likes of Hellofresh and Riverford have increased in popularity, and may help make lighter work of meal preparation. But subscription models are about more than just simple convenience and go beyond replenishing the store cupboard.
There is nothing new about a monthly subscription scheme, as they were pioneered in the 17th Century, so why do they seem so special now? Choice, reliability, and speed of delivery are the most likely key components. The ability to return unwanted goods or to unsubscribe quickly helps too.
Over the last year, many businesses have reported a rise in e-commerce. Mobile devices, reliable deliveries and secure online payment systems such as PayPal have provided a straightforward method for transacting in this manner.
Lockdowns have clearly accelerated this trend and substantiated the method, which has allowed many companies to invite customers to sign up to a subscription model and receive regular deliveries without having to think about them.
Many households have relied on at least one subscription streaming service, such as Netflix, to see them through lockdown. The viewing choices available on demand drives a clear preference over the scheduled services, such as the BBC and ITV. Many families protect their computers with anti-virus software subscriptions and save their photos in the Cloud. This is unlikely to change because there is no alternative.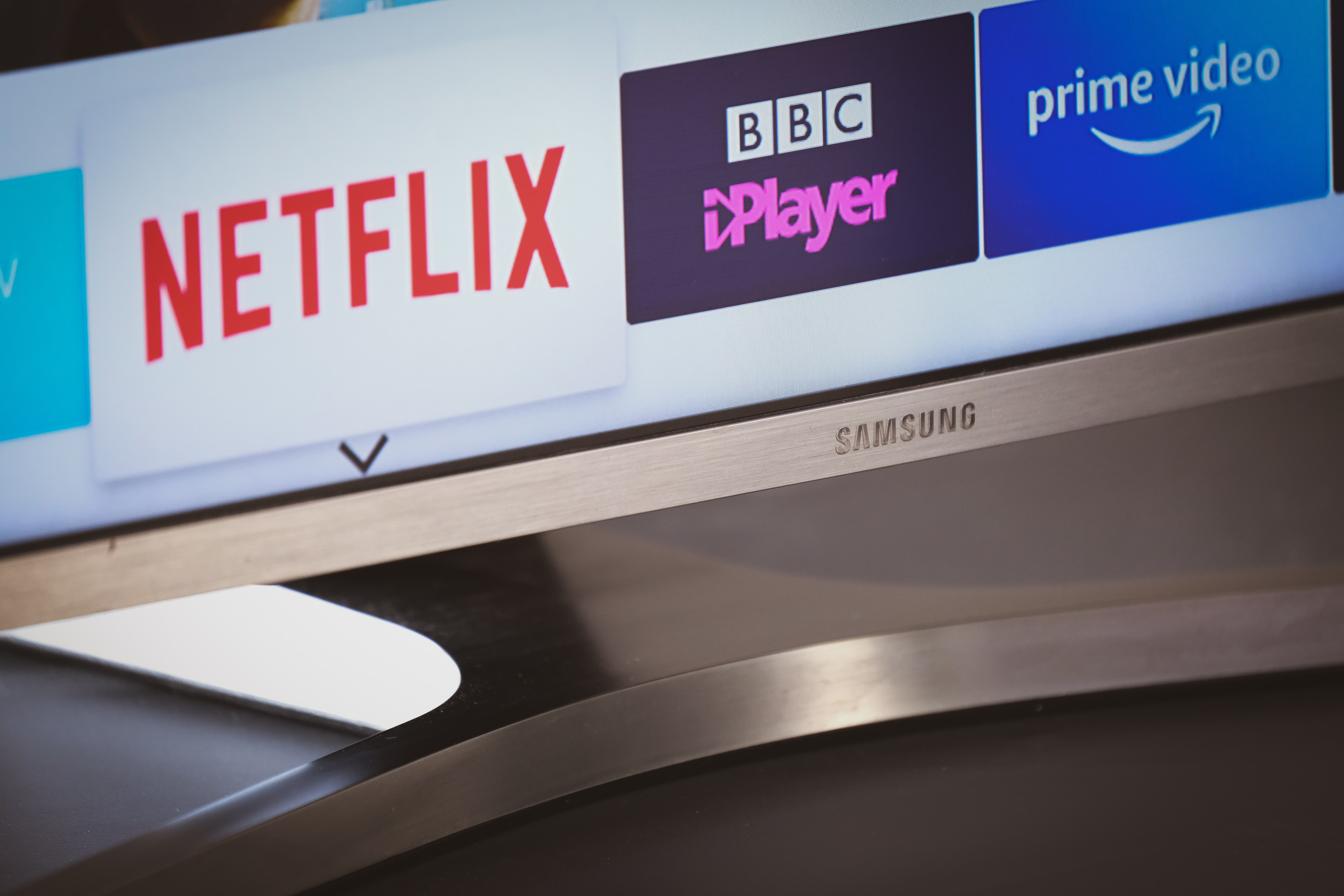 Alarms, lighting and other utility services can be delivered via a monthly subscription, and the regular feedback on usage and spending from the provider delivers a sense of knowledge and control. Arguably this is a simple improvement to a largely opaque service, but it aids the acceptance of online subscription.
So, will the trend persist? Are subscriptions really catering to our needs and appetite for experiences or are they just uncensored consumerism?
It is difficult to say, and no doubt the answer will vary from sector to sector, however, it does seem likely that a trend which has really accelerated during lockdown will not reverse easily.
One reason for optimism is the improvement in subscription software. Fewer processing errors reduce the probability of upset customers, and improved service helps retain customers and improve brand loyalty. We should also not underestimate the importance of an efficient delivery service. We know how exasperating it is when the driver gets lost. Massive investment in "last mile" logistics during lockdown has reaped huge gains in reliability and reputation. These improvements have caused the number of sectors employing the model to grow.
Nevertheless, despite the relative ease with which a new player can enter the market, successful incumbents can be hard to dislodge. A well-known example of a company which has excelled at this is Amazon. Building on its book selling skills, Amazon launched its Amazon Prime subscription service over a decade ago and has since added Prime Fresh for groceries and Prime Pantry for household goods. On the other hand, the travel industry has seen many online providers come and go. This last year has been brutal for them.
The model remains attractive for ambitious entrants. Barriers to entry are low, and companies can increase their customer base with regular, fixed price offers which bring in recurring revenues. A portion of the customer base will come and go, but flexible and responsive businesses will learn and thrive from this experience. Thereafter the key to maintaining success is to build a "competitive moat", which makes it difficult for others to make inroads into the client base. Incumbents need to use more than price to keep their customers. Increasing prices can be difficult. Good products and services are essential as alternatives are just a click away.
Subscriptions currently represent about 5% of consumer spending[i]. Some see this as a growth opportunity, while others are concerned with the level of consumer churn.
Companies have to work hard to retain their subscribers. One way that businesses are doing this is through the "curated model" which uses data for personalisation. This means understanding what the customer likes and then making recommendations based on that information. Managing customers' data allows insights into their behaviour and may help to tailor services for them or to identify new ways of engaging with them.  A good example of this is the custom music playlist. Music streaming is the poster child of the subscription model. Getting the right sound for a workout or study has been particularly popular through lockdown and there are options to download and customise playlists, enhancing the experience further.
Some consumers like the surprise element too, such as a coffee subscriber getting a new flavour to try each month. The curated model is mostly about the experience and when done well, with easy billing and seamless delivery, this kind of personalisation can be supportive to a long-term relationship.
[i] https://ecommercenews.eu/europeans-spend-5-spending-subscriptions/
Article written by
Fran Hamer