Fran Hamer
Investment Manager - Chartered MCSI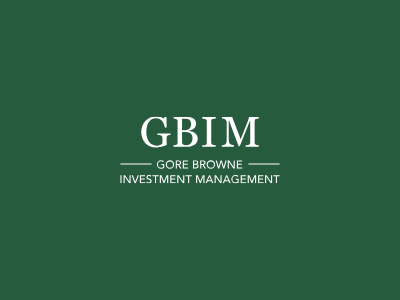 Fran began her career in 2007 at Gerrard Investment Management in Salisbury which subsequently became part of Barclays Wealth. Fran continued working with Chris Rogers and Simon Jackson when she joined Gore Browne Investment Management in April 2015. Her background as a Private Bank Executive and Analyst provides her with a strong base for her current role. Fran is a Chartered Member of the Chartered Institute for Securities and Investment holds the CISI Investment Advice Diploma (IAD) and the CISI Level 6 Certificate in Private Client Investment Advice & Management (PCIAM). She is a member of the CISI Southcoast Committee.
As an Investment Manager, Fran has experience working with private clients, families, trusts, pensions and charities. She is responsible for looking after clients, constructing and reviewing portfolios and making investment decisions. On research Fran's focus is on collective investment funds and those pursuing environmental and sustainable objectives. She also researches and monitors a number of individual equities where clients have a particular interest. She enjoys developing partnerships with other professional firms.
Fran enjoys family life and finds time for pilates and walking.