John MacMahon
Senior Investment Manager - Chartered FCSI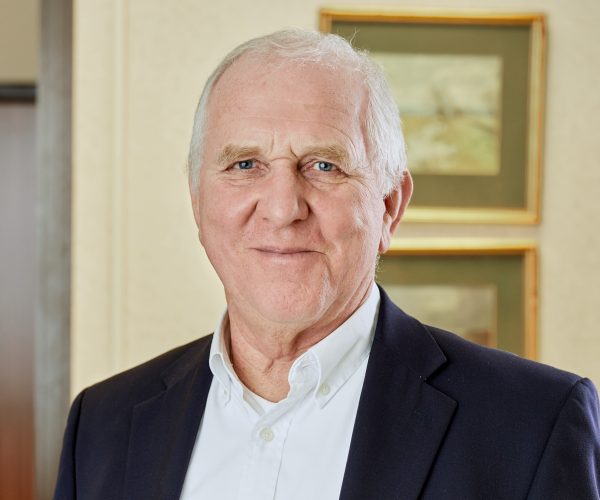 John MacMahon is a founder partner of the business. He works closely with Tom Hewitt, managing clients' portfolios and developing new business. His broad experience underpins his contribution to asset allocation and fund selection, particularly on international investments.
In a career spanning private, investment and commercial banking, John worked for Grindlays Bank and its parent Australia and New Zealand Banking Group for 22 years. He led the bank's securities and investment banking activities in Tokyo from 1983 to 1990, and was Global Head of Sales in the Emerging Markets Group in London from 1990 to 1998. Thereafter, John ran the Wealth Management Division of Grindlays Private Bank in London. He has also worked in Latin America and the USA. John graduated in Modern History from St Andrew's University and his professional qualifications include the PCIAM and the IMC. He is a Fellow of the Chartered Institute for Securities and Investment, and a Chartered Wealth Manager.
Outside the day job his interests include tennis and listening to audiobooks on his commute home.
In 2020 John became a Dementia Friend, an Alzheimer's Society Initiative. Click here to find out more.